
RC MODEL STORE The Fastest growing name in Radio Control

RC MODEL STORE The Fastest growing name in Radio Control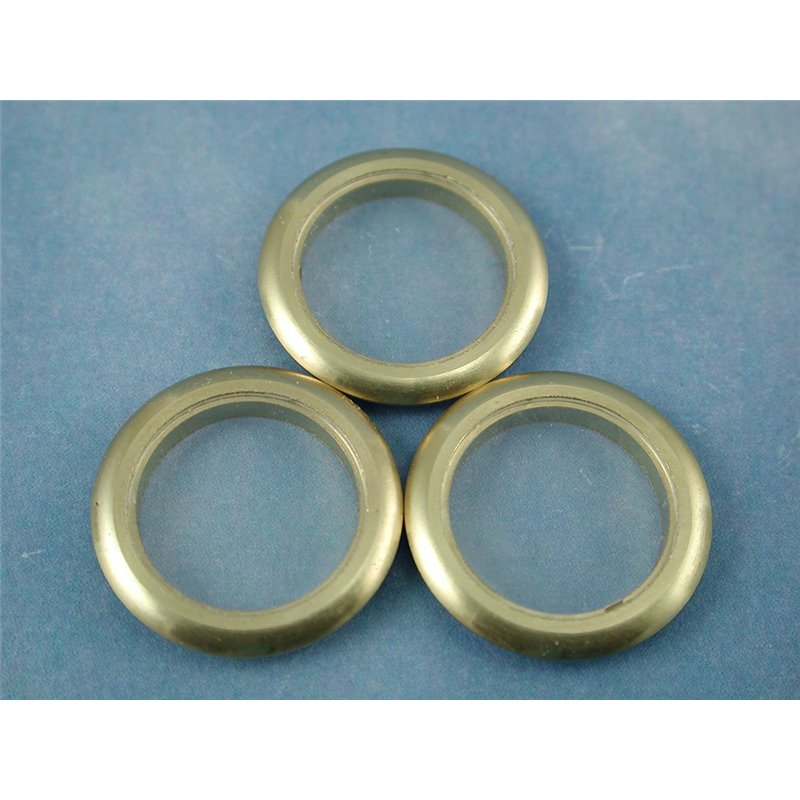 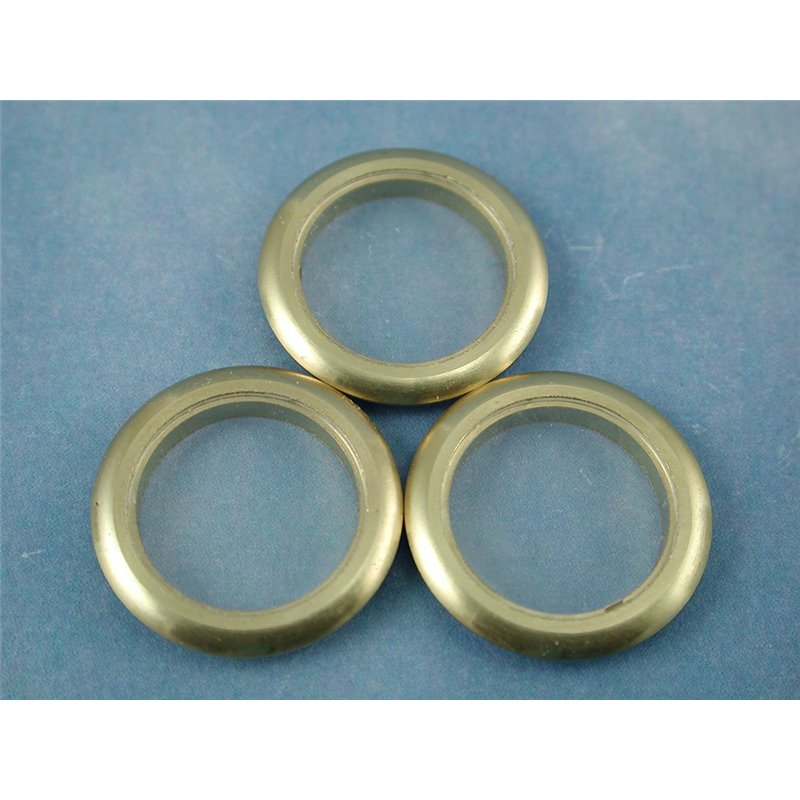 
The function of a porthole is to permit light and fresh air to enter the dark and often damp below-deck quarters of a vessel and is predominantly associated with ships (even though portholes can be found on space crafts, aircrafts and cars). This precisely turned brass accessory is available with and without a flange in a range of sizes all fully glazed and ready to fit and finish any scale model.
Fully glazed turned brass portholes
Porthole ¥20mm
Glazed opening ¥15.5mm
Through hole ¥14.5mm
Pack of 10
No customer reviews for the moment.
Customers who bought this product also bought: